Announcing the 2018 Rabbit Rescue Calendar!
Please order at http://www.hrsmostl.org/SalesItems.html
Photographer Katie Mosher has transported bunnies into the world of fairy tales, legends, and nursery rhymes for this calendar.  The fairy-tale theme has been a work-in-progress for the last three years during which Katie built sets, selected backgrounds, and photographed rabbits.  All of the pieces are finally in place in this charming calendar, our fourteenth.  Katie is a bunny mom and member of our chapter, and she volunteers her photographic skills to produce our calendar.
<![if !vml]>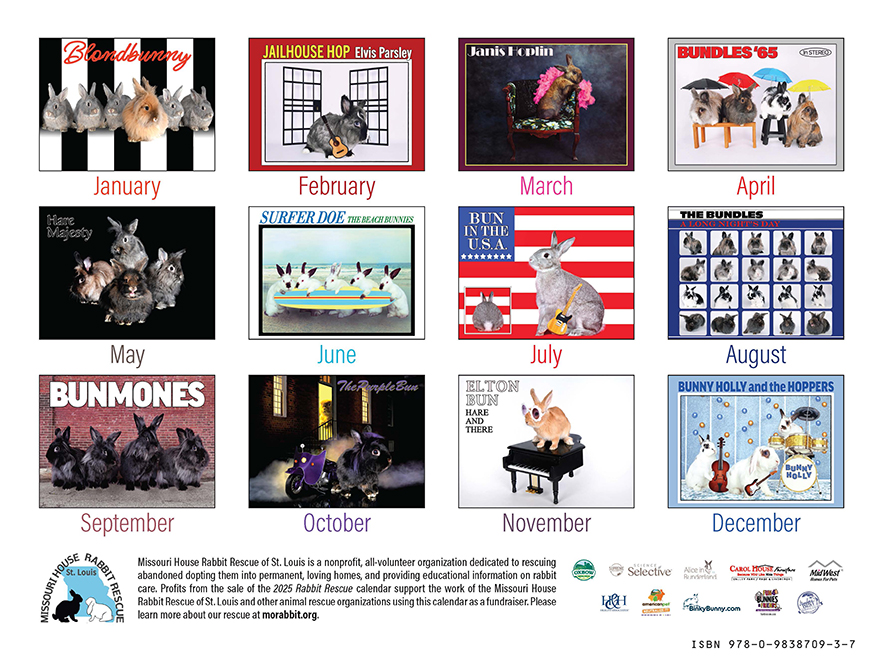 <![endif]>
<![if !vml]>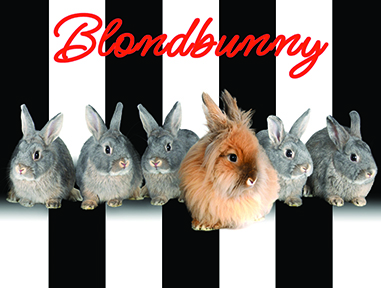 <![endif]>
<![if !vml]>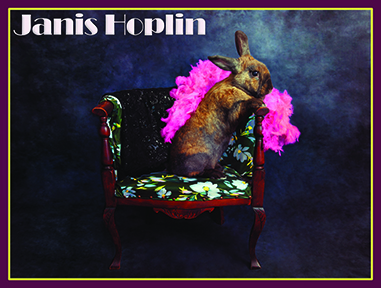 <![endif]>     <![if !vml]>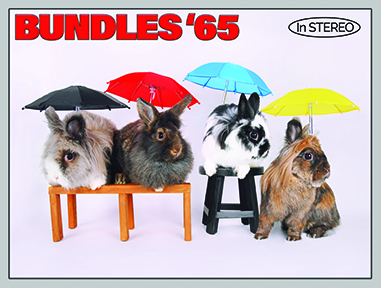 <![endif]>
<![if !vml]>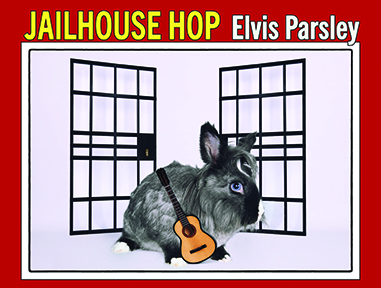 <![endif]><![if !vml]>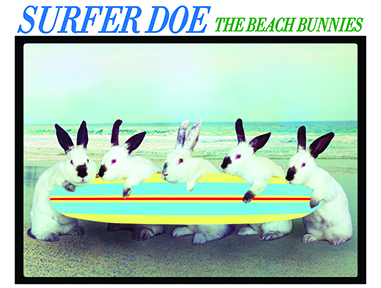 <![endif]><![if !vml]>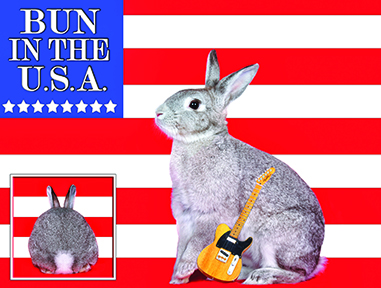 <![endif]>
<![if !vml]>
<![endif]><![if !vml]>
<![endif]><![if !vml]>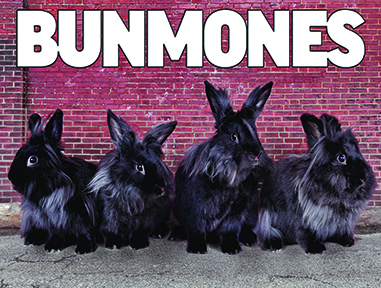 <![endif]>
<![if !vml]>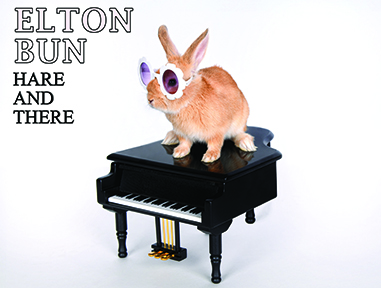 <![endif]><![if !vml]>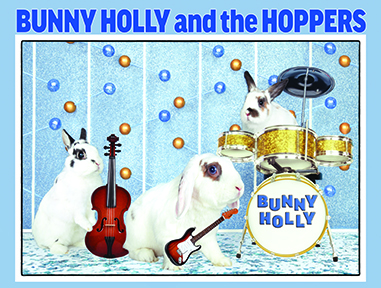 <![endif]><![if !vml]>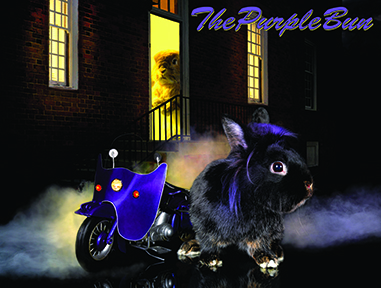 <![endif]>
<![if !vml]>
<![endif]><![if !vml]>
<![endif]><![if !vml]>
<![endif]>
Please order at http://www.hrsmostl.org/SalesItems.html